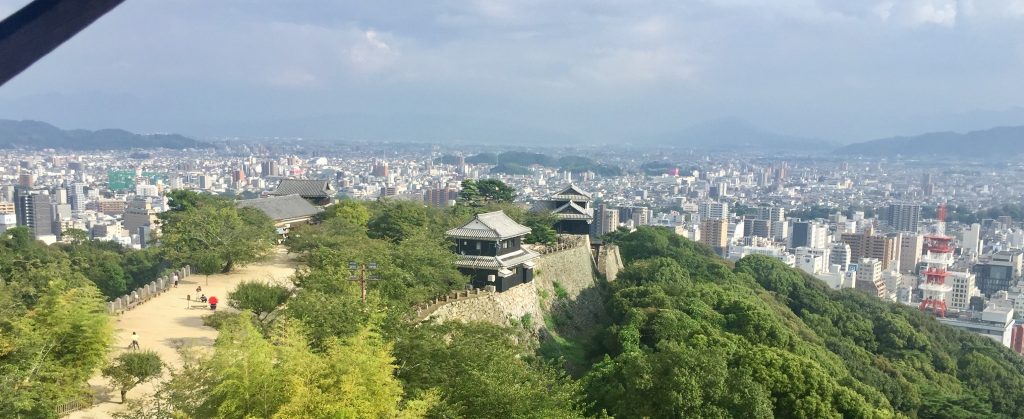 When ministers or Heads of State gather for high-level discussions within the G7 or G20, time is of the essence and crystal clear communication is key. With up to 14 or more languages being interpreted simultaneously at a G20 meeting, the host country needs to know that the booths are staffed with highly-experienced interpreters, working in harmony as a team put together and managed by a skilled professional organizer.
CIAP was in Matsuyama, Japan in September 2019 doing just that at the G20 Labour and Employment Ministers' Meeting (LEMM). A veteran CIAP consultant worked closely with the conference organizers to structure a team that combined experience, qualifications, excellence and proximity to the venue. As a result, 24 interpreters delivered seamless interpretation from and into English, Arabic, Chinese, French, Russian and Spanish (the official languages of the United Nations), plus Indonesian, Italian, Korean, Portuguese, Turkish, Vietnamese and Thai, with a Japanese team arranged directly by the organizers.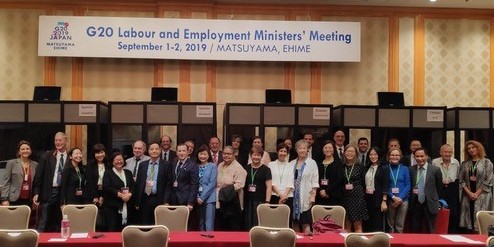 CIAP has covered numerous high-level, high-stakes meetings. When the G7 came to Japan in 2016, CIAP recruited and managed teams of interpreters for many of the ministerial and summit-level meetings throughout the year, including the G7 Leaders Summit in Ise-Shima in May 2016.
From the APEC CEO Summit in Manila to annual ministerial meetings of the Association of Southeast Asian Nations (ASEAN) and other high-profile events, CIAP has been bringing its expertise as specialist organizers of conference interpretation services to high-level meetings in Asia Pacific and beyond since 1990.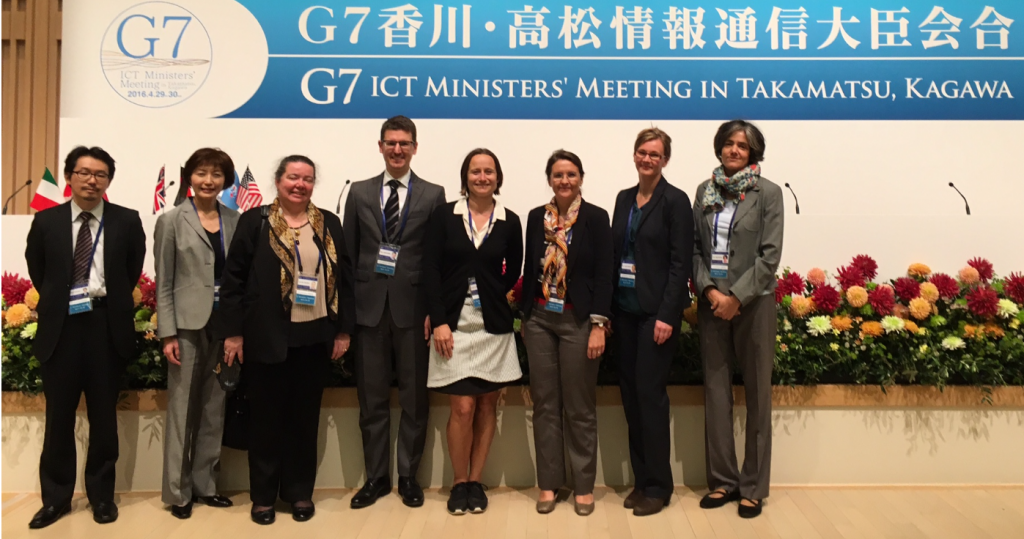 At the G7 ICT Ministers' meeting in Takamatsu in April 2016, senior French, German, Italian and Japanese interpreters ensured that the ministers and heads of various international organizations could engage in effective discussions.