Our Consultant Interpreters
Auckland – Bangkok – Beijing – Penang – Seoul – Singapore – Sydney – Taipei
AUCKLAND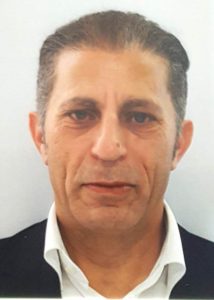 Shareef Issa has over 20 years experience in conference/TV-Broadcasting interpreting. He has covered major speeches and statements for world leaders, heads of states, breaking news, special interviews and presidential campaign televised debates, carried live by premier broadcasting corporations for more than 50 million viewers in the MENA region.
He interpreted at the G20 Leaders' Summit in 2014 in Brisbane, Australia, and works regularly as a conference interpreter for high profile clients and organizations including UNODC, UN Women, IMF, G20, AMF, IDB and many other regional organizations.  After living in Dubai, UAE, for 12 years, he moved to Auckland, New Zealand. He is a member of AIIC, NZSTI, NAATI and the Chartered Institute of Linguists. 
Professional Address: Auckland
Languages: ARABIC, English
Email: issa@ciap.net
BANGKOK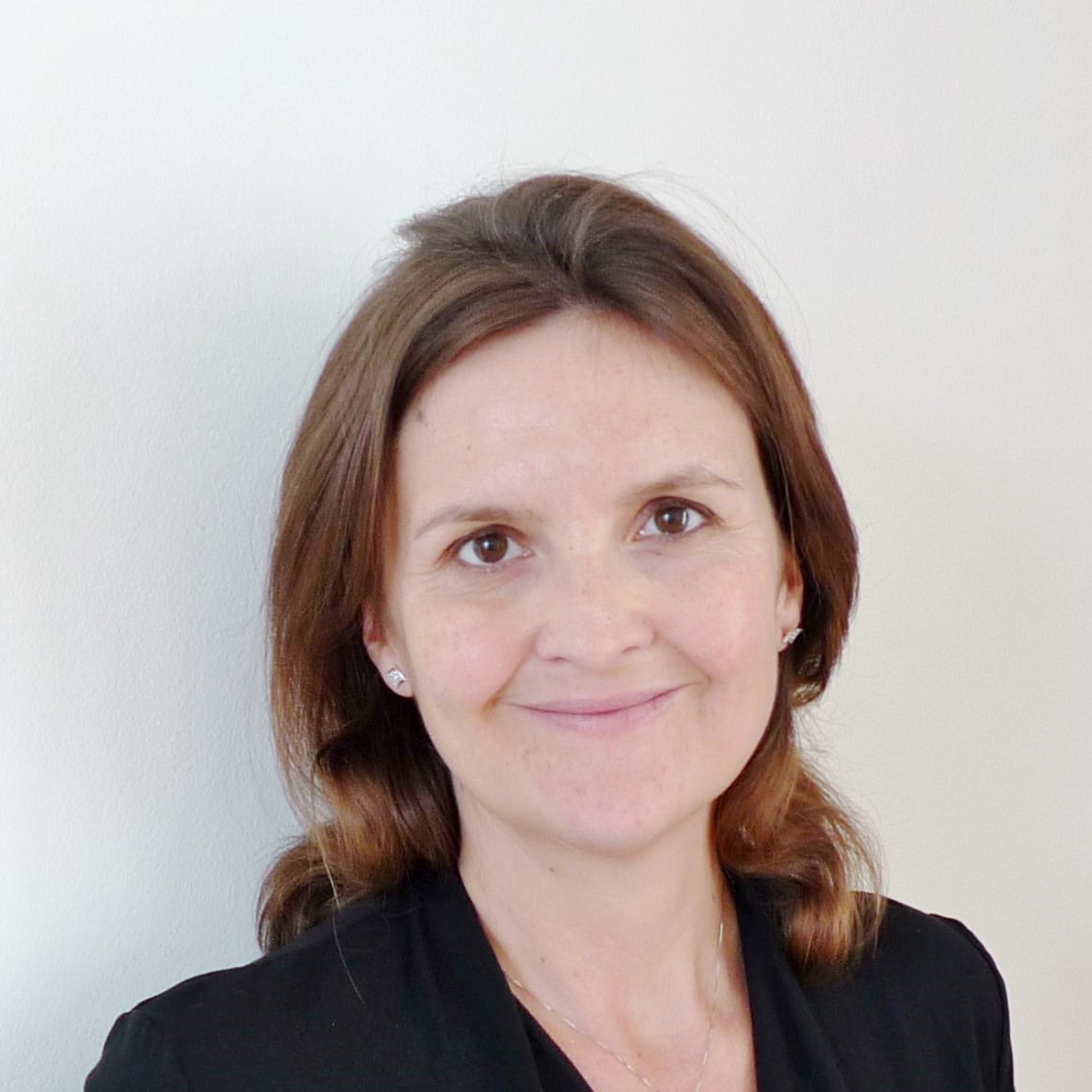 Suzanne Kobine-Roy has been a freelance simultaneous conference interpreter and translator since 1998. She is accredited to the United Nations headquarters and is a former member of the Advisory Board of AIIC, the International Association of Conference Interpreters.
She works as a simultaneous conference interpreter for international organisations such as the United Nations, high-level government meetings, diplomatic visits, NGOs and the private sector, and has been a regular member of the interpretation team at the Khmer Rouge Trials in Cambodia. She also supports corporate clients across a broad range of sectors, from board level to IPO roadshows and management training. As a consultant interpreter, she has organised large teams of conference interpreters for international meetings including G7, ASEAN and APEC events.
She has a background in European law from the Universities of Exeter (UK) and Aix-en-Provence (France) and lived in Singapore and Thailand for 10 years.
Nationality: British
Professional Address: Bangkok
Languages: ENGLISH, French, Spanish
Email: kobine@ciap.net
BEIJING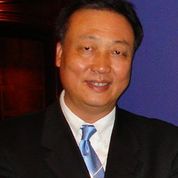 Jianying XU a native of Beijing born in 1956, Mr. Xu studied English at the Foreign Languages School and graduated from the Beijing Foreign Languages University in 1978. He was one of the first graduates of the European Community Joint Interpretation training programme in 1984. He did a further two years of studies at the Ecole Supérieure d'Interprètes et de Traducteurs (ESIT) of the University of Paris-Sorbonne. He has worked for UNESCO, FAO, WHO and other UN agencies and has been active in China's interpretation market since 1995 as a free lance interpreter. Member of AIIC since 1995.
Nationality: Chinese
Professional address: Beijing
Languages: MANDARIN, English
Email: jackhsu@ciap.net
PENANG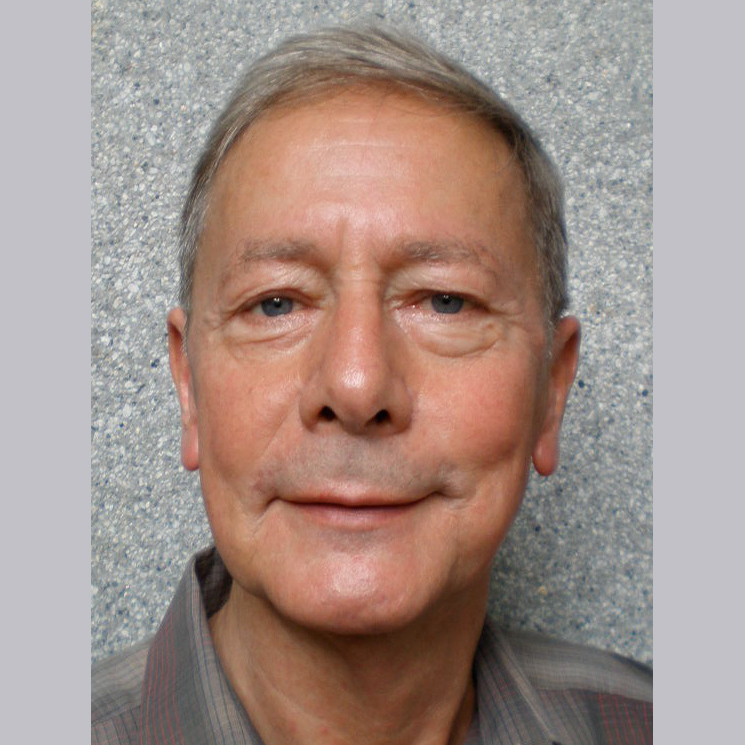 Jean-Pierre ALLAIN was born in 1944 in Paraguay, of English mother and French father, and has lived in South America, Europe, Africa and Asia. He graduated as a conference interpreter from the University of Geneva in 1971 and obtained an MA in Economics from the same university in 1973. Member of AIIC since 1971, he has worked as conference interpreter since then and was a lecturer at the Interpreters School, University of Geneva. He was advisor and economist with several NGOs in Africa and Asia and continues to be active in some of them. In addition to interpreting, he has been organising conferences and teams of interpreters since 1988.
Nationality: French
Professional address: Penang
Languages: ENGLISH, SPANISH, French, German, Portuguese, Dutch
Email: allain@ciap.net
SEOUL

Jean Young LEE was born in 1957 in Seoul, Korea, and has lived in the North America, Europe, North Africa, Middle East, South & Southeast Asia, and Australia. She received a B.A. degree in French Language and Literature from Ewha Womans University, a B.F.A degree from Rhode Island School of Design, and a M.A. degree in Conference Interpretation from Hankuk University of Foreign Studies. A member of AIIC since 2006, she has also trained interpretation students for the past 15 years at Hankuk University, Monterey Institute of International Studies, and Ewha Womans University. Jean has organized interpretation services for numerous conferences, including the Seoul G20 Summit, and provides cross-cultural communication training and consulting to Korean public and private organizations.
Nationality : Korea
Professional Address : Seoul
Languages : KOREAN, English
Email : jeanyounglee@ciap.net
SINGAPORE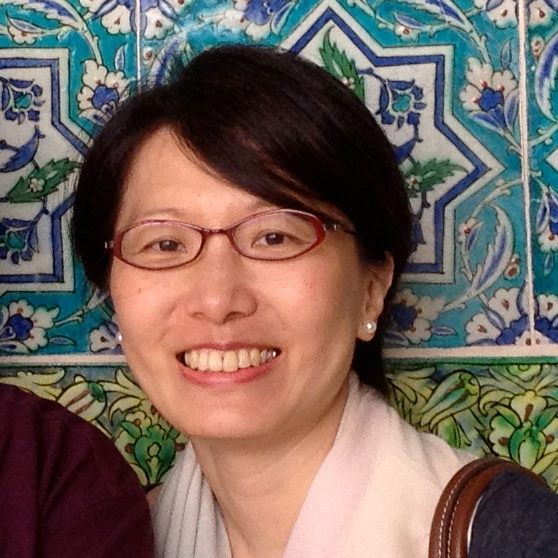 Grace Chao-Ming TING holds a BA from Pomona College, an MA from Middlebury College, USA, and a diploma from the Institut d'Etudes Politiques in Paris. She graduated from l'Ecole Superieure d'Interpretes et de Traducteurs of the University of Paris-Sorbonne in 1987, and has freelanced for many UN organizations, as well as the French National Railway on more than 25 technical missions. She worked for the BBC World Service Television to launch the translation of TV news into Chinese. Since returning to Asia in 1992, she has taught Interpretation at the National Taiwan Normal Univeristy, and Fujen University in addition to continuing her activities as a Conference Interpreter. Member of AIIC.
Nationality: French
Professional address: Singapore
Languages: MANDARIN, English, French
Email: ting@ciap.net
SYDNEY

Manuel PASTOR
was born in Spain in 1952 and has lived in Spain, France and Australia. He holds a BA Dip.Ed. in English studies from the University of Deusto, Spain and graduated as a conference interpreter/translator from the School of Linguistics of Georgetown University, Washington DC, in 1985. Member of AIIC since 1986, he began working as a conference interpreter in 1980 and has worked as a lecturer of interpretation/translation studies in several universities in Australia.
Nationality: Australian
Professional address: Sydney
Languages: SPANISH, ENGLISH, French
Email: pastor@ciap.net
TAIPEI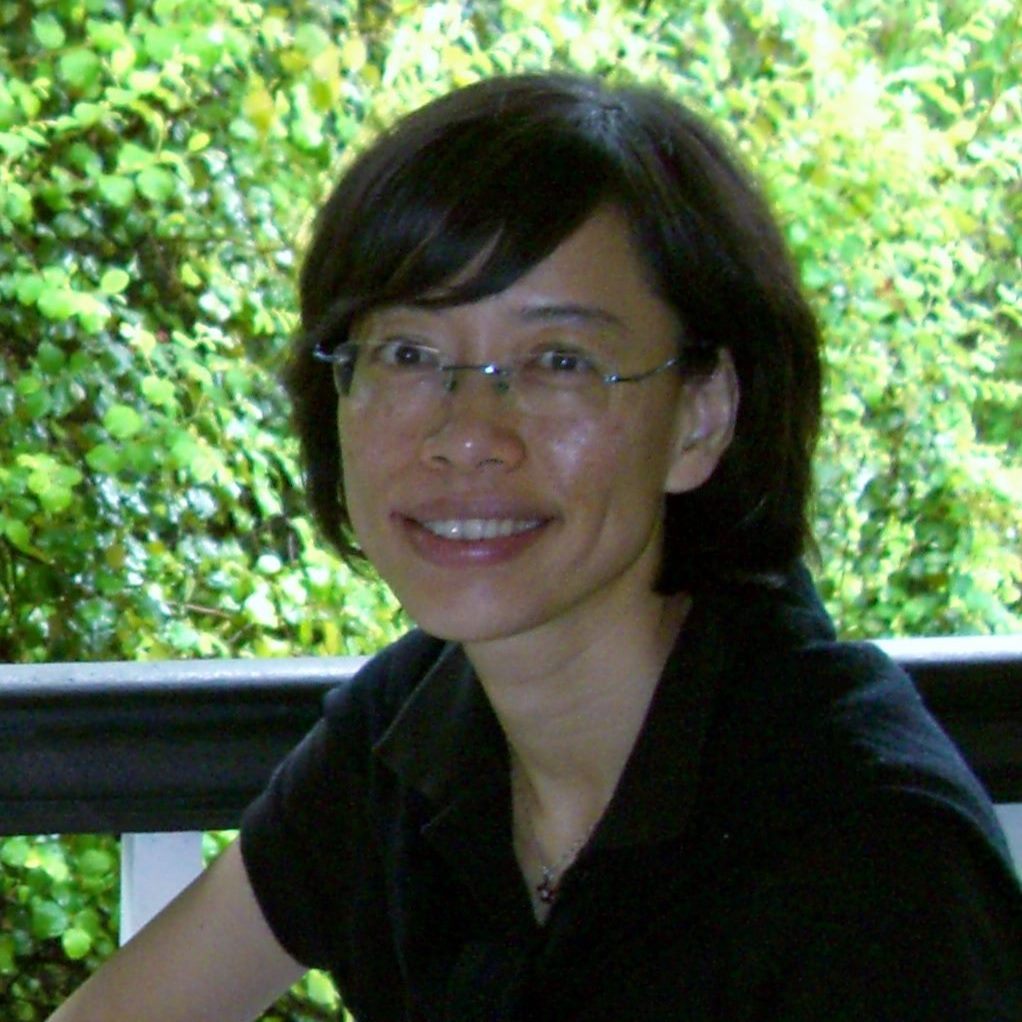 Marsha Man-Hua CHOU holds a BA from Tamkang University, Taiwan and graduated as conference interpreter from the Monterey Institute of International Studies, USA. She has worked as a conference interpreter in Asia since 1990 and organized teams of interpreters for several years. She interpreted for all the Bilateral Negotiations on Taiwan's Accession into the World Trade Organization in Geneva and various capitals from 1993 to 2001. She has taught interpretation at the National Taiwan Normal University and Fujen Catholic University, Taiwan, University of Bath, UK, and Monterey Institute of International Studies, USA. Marsha is member of AIIC.
Nationality: Taiwanese
Professional address: Taipei
Languages: CHINESE, English
Email: chou@ciap.net