Conference interpreters – Sydney, Australia
Clients seeking simultaneous conference interpreters in Sydney or across Australia, New Zealand or the Pacific islands may contact our consultant interpreter in Sydney.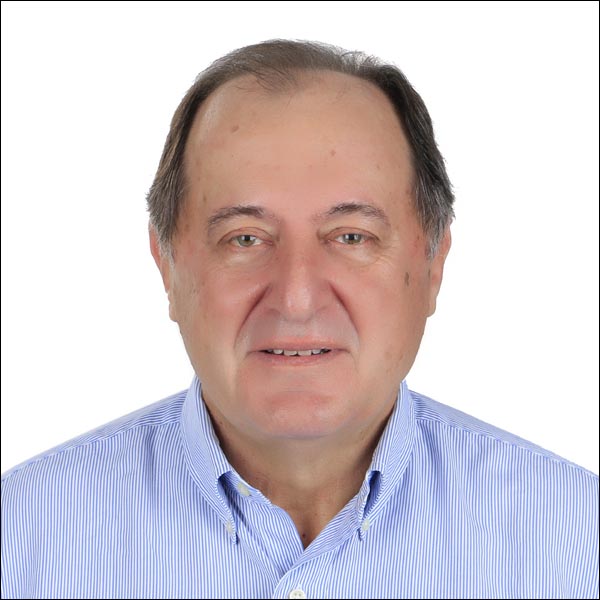 Manuel PASTOR was born in Spain in 1952 and has lived in Spain, France and Australia. He holds a BA Dip.Ed. in English studies from the University of Deusto, Spain and graduated as a conference interpreter/translator from the School of Linguistics of Georgetown University, Washington DC, in 1985. Member of AIIC since 1986, he began working as a conference interpreter in 1980 and has worked as a lecturer of interpretation/translation studies in several universities in Australia.
Manuel now works as a conference interpreter for many international organizations such as the United Nations, APEC meetings, G20 meetings, the International Olympic Committee, FIFA, NGOs, International Trade Unions, World Bank and IMF meetings, among others. He has also organised teams of interpreters in both Europe and Asia Pacific for many years.
Simultaneous conference interpreter, Sydney, Australia
Nationality: Australian
Professional address: Sydney, Australia
Languages: SPANISH, ENGLISH, French
Email: pastor@ciap.net